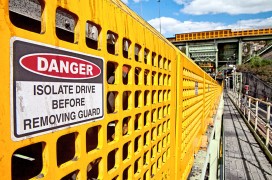 DIACON® Conveyor Guard
A light-weight plastic mesh conveyor guard that fits quickly, is corrosion-free, requires no painting and stores safely when not in use.
More information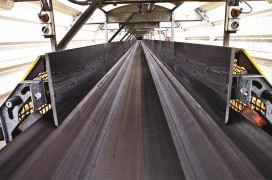 DIACON® Hungry Board
An aluminium-reinforced, plastic panel that is used on conveyor belts to contain product, reduce spillage and increase conveyor capacity by up to 30%.
More information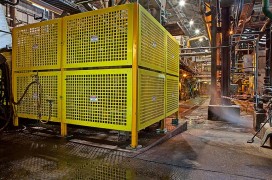 DIACON® Safety Panel
A plastic mesh panel guard that is corrosion-free, lightweight, requires no painting, is speedily installed and removed.
More information